Atlas Awnings and Window Company

Phone                                                                     (757) 488-8920

Perfect for any deck, patio, or balcony where sun and rain protection is desired. 

Fixed frame awnings can be fabricated into countless shapes and sizes to create a custom outdoor space for your home.  Fixed frame awnings fit easily around odd shapes and bump-outs where retractable awnings simply do not fit. 

This ability to custom design allows for creativity in style, size and shape – dome, arches and basic rectangular. 

Reduce your energy bills and protect your furniture against harmful UV rays. 

Hundreds of fabric colors, textures, and patterns.  So, the only limit is your imagination!

all stationary canvas awnings have welded Gator shield or aluminum frames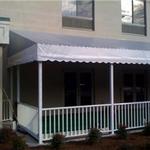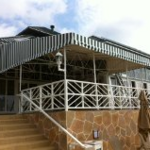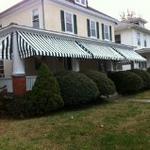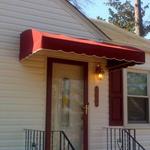 Canvas curtains with Vinyl glass